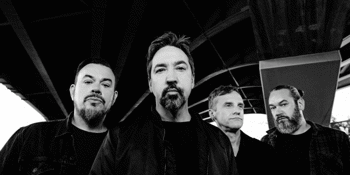 Unified and Lonely Lands Agency presents
SHIHAD - OLD GODS AU TOUR
with special guests SEDM
Metropolis Fremantle (Fremantle, WA)
Friday, 4 February 2022 7:00 pm
If anger is an energy, then

Old Gods

– Shihad's 10th studio album since forming in Wellington in 1988 – could singlehandedly power the New Zealand city for a year.
The first new music in 7 years from the iconic group, Old Gods is a blistering call to arms. Indeed if you thought 2014's seething, pummelling FVEY was peak fury, you ain't heard nothin' yet.
To celebrate the release, Shihad return to the stage touring right across Australia this October.